Providing Garbage Disposal Installation in Raleigh, NC and Nearby Areas
Your garbage disposal can help eliminate smelly foods from finding their way into the trash and provide an easier and more efficient clean up of the kitchen area. They can chew through thousands of pounds of waste before they have any issues. As a result, we are often surprised when they have problems because we trust their reliability. However, no matter how reliable your unit has been, its role in chewing through thick waste means that a problem is inevitable.
Common Garbage Disposal Issues
Jams
Clogs
Humming noise
Leaks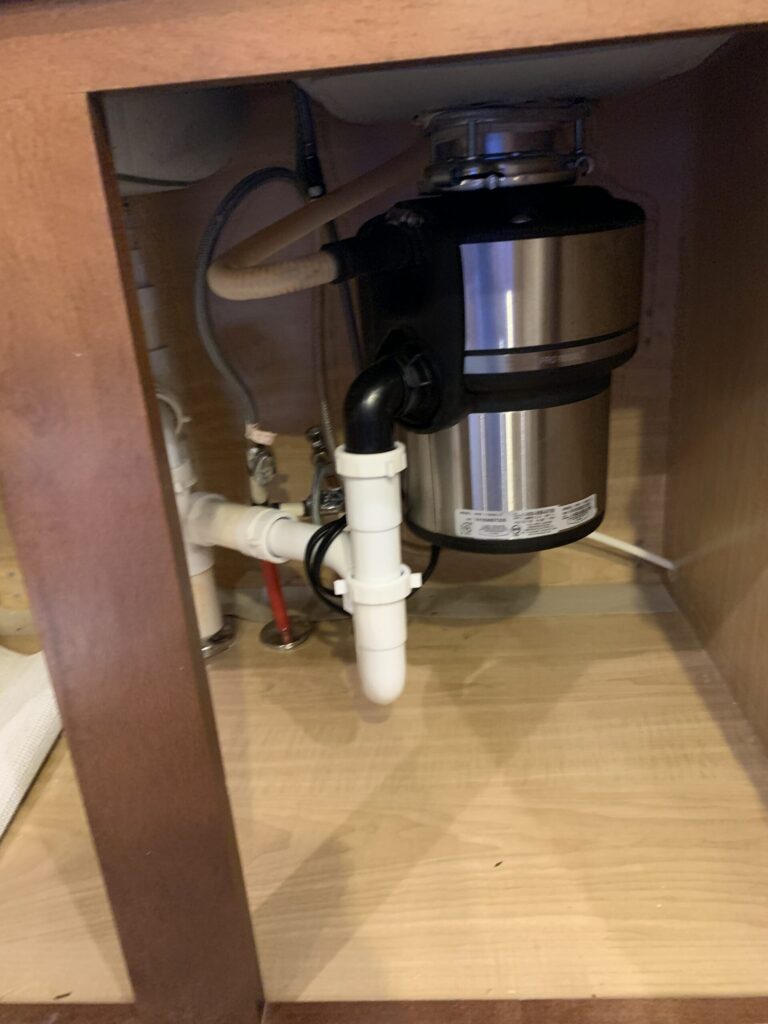 We are ready to fix every problem listed above. We're the most trusted and reliable plumber in Raleigh, NC, and there's no garbage disposal issue that we haven't seen or solved! After we install or repair your garbage disposal, maintaining them is the best way to extend its life.
Maintenance Tips for Garbage Disposals
Use plenty of cold water every time you use it
Avoid putting hard foods, coffee grounds, grease, cooking oil, starchy or stringy foods (potatoes, pasta, celery)
Contact our trusted plumbing company today or fill out our online form to schedule an appointment for professional garbage disposal installation in Raleigh, NC, and surrounding areas. We also provide high-quality toilet and faucet repair.