About the Most Trusted Plumbing Company in Raleigh, NC, and Nearby Areas
From more pressing plumbing concerns to preventative services, there are many reasons you may need assistance from an experienced plumber in Raleigh, NC, or nearby areas that you can trust. Regardless of your specific plumbing needs, Optimal Plumbing Solutions is the company to rely on when top-quality, affordable work is what's most important to you.
Get to Know Us
Optimal Plumbing Solutions officially got started in 2018, although our team has many years of experience with home-based plumbing needs. We're a highly motivated plumbing company in Raleigh, NC, in that we truly care about taking the time to do each job right. All it takes is one call to see why we're quickly becoming a local favorite when it comes to anything involving residential plumbing.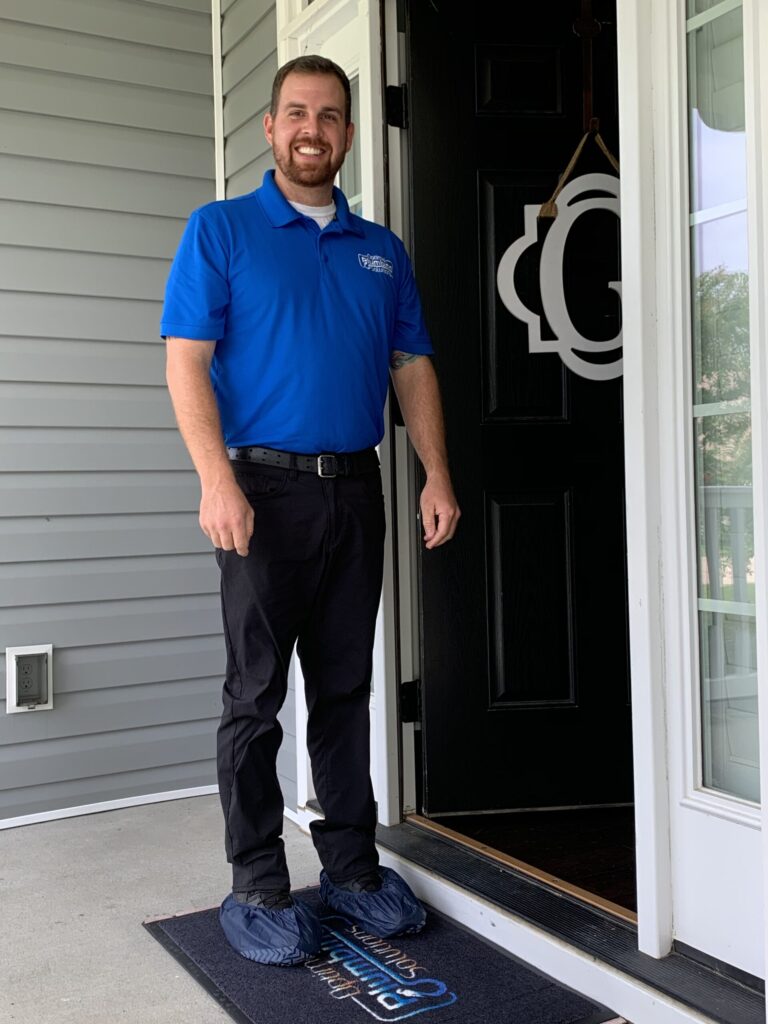 Services That Always Address the Problem
Our plumbing company in Durham, NC, and nearby areas specializes in:

We make every effort to repair water heaters and offer replacement or new installation suggestions if this is the preferred or more cost-effective option.

Any leak requires immediate assistance from trusted professionals, which is what's provided by our leak repair experts.

When you're seeing signs of pipe problems, we make the required repairs efficiently and promptly to restore the damaged areas.

If your drains are clogging, not smelling so great, or requiring a thorough cleaning for any reason, give us a call.

Avoid costly sewer-related damage by letting our crew make the necessary repairs to your sewer lines.

We use high-resolution, specially designed cameras to evaluate sewer lines to identify problems or perform routine maintenance checks.

Get the detailed, reliable results you deserve when dealing with water heaters by contacting us for high quality tankless water heater services.

Our pros install new toilets and address a wide range of toilet-related issues, including clogs, leaks, and worn-out internal parts.

Whether you have bathroom fixtures you want properly fixed so they last longer or you're ready to have new ones installed, we're ready to help.
Stay safe while also having access to the garbage disposal you need for your kitchen by calling us for disposal repair and installation.

Make a smart, confident investment when it's time to update your home's pipe by trusting our team to replace aging or significantly damaged pipes.

When the water lines going to your home need to be repaired or completely replaced, our crew is ready to leave you fully satisfied with the results.
Why Optimal Plumbing Solutions?
We pride ourselves on providing customer-oriented plumbing services for our residential clients. As one of our valued customers, you can also expect:
High-quality services
Courteous, experienced technicians
Customer satisfaction guaranteed
More than 15 years of residential plumbing experience
Schedule an Appointment Today
Knowledgeable, well-prepared, and licensed technicians from Optimal Plumbing Solutions are easily accessible and ready to quickly restore your pipes, drains, fixtures, and peace of mind. Get in touch with our skilled, client-centered team to let us know how we can help you. We serve:
Garner, NC
Wake Forest, NC
Knightdale, NC
Fuquay-Varina, NC
Apex, NC
Holly Springs, NC
Franklinton, NC
Youngsville, NC
Creedmoor, NC
Cary, NC
Wendell, NC
Willow Springs, NC
Zebulon, NC
Rolesville, NC
Smithfield, NC
Chapel Hill, NC
Pittsboro, NC
Wilsons Mills, NC
Bunn, NC
Angier, NC
Princeton, NC
Kenly, NC
Four Oaks, NC
Benson, NC
Spring Hope, NC
Middlesex, NC
Louisburg, NC
Micro, NC
Pine Level, NC
Contact us today or fill out our online form to set up an appointment during our convenient service hours. We look forward to working with you.