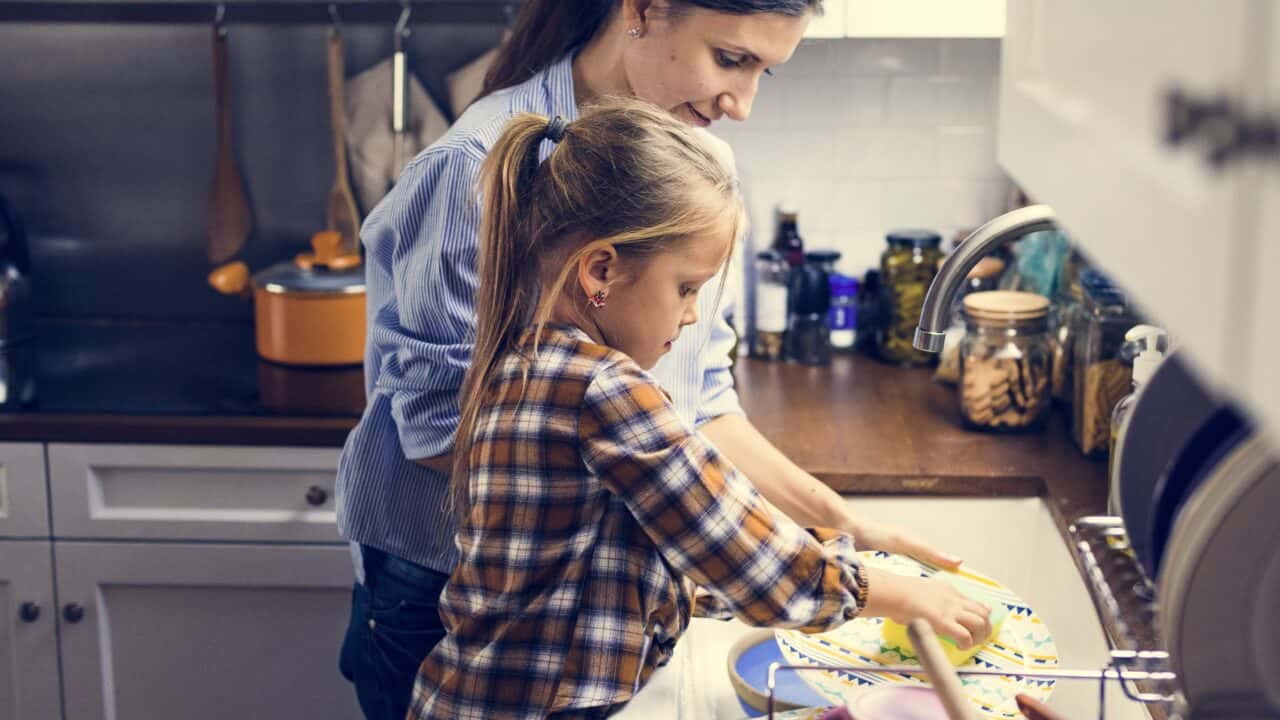 Only The Best Services from the Top Plumber in Raleigh, NC, and Nearby Areas
You rarely know when you might suddenly need a trustworthy and reliable plumber in Raleigh, NC, and the surrounding areas. If you do find yourself with an urgent or unexpected plumbing-related service need, rest assured Optimal Plumbing Solutions will be there for you. Backed by a knowledgeable, reliable, honest, and customer-orientated team, we're a company that makes 100% customer satisfaction a priority.
When you are looking for an efficient and affordable plumbing company in the Triangle and surrounding area in NC, look no further than Optimal Plumbing Solutions. Whether you require a water heater service or plumbing repair services, just let us know what you need, and we'll handle it for you.
Our Full Range of Services
Our plumbing services are second to none in The Old North State. We specialize in: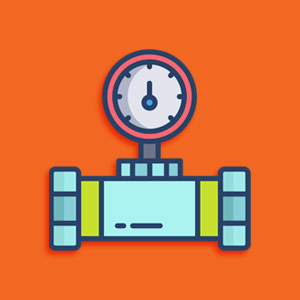 Water Heater Repair and Installation
If your home's water heater needs fixing ASAP, our technicians are ready to help. We expertly replace and install conventional, gas, electric, and tankless water heaters.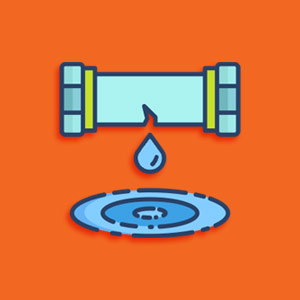 Take the guesswork out of locating a home plumbing leak and give us a call. We track down the source of the problem so repairs can be properly made.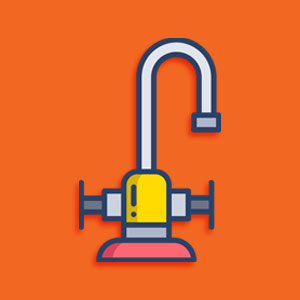 Pipe Repair
Contact us to have your home's pipe's repaired or replaced once you're noticing corrosion, leaks, or other issues. Repairs are made with careful planning and as little disruption as possible.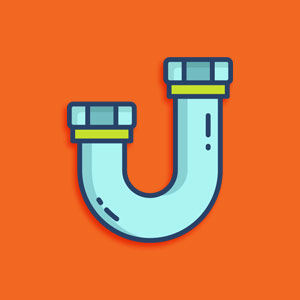 Worry less about unpleasant clogs and other unwanted drain surprises by calling us to schedule a professional cleaning. We're also at your service for urgent drain cleaning needs.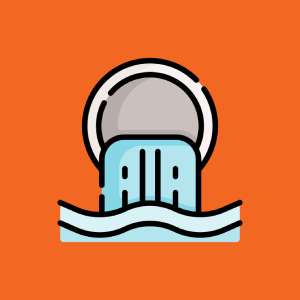 Are you seeing signs something's not right with your home's sewer lines? If so, give us a call so repairs can be made after the problem is accurately pinpointed.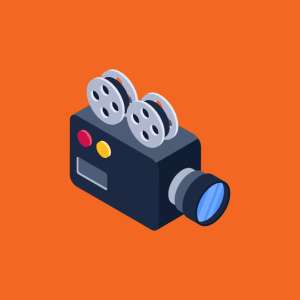 Sewer Camera Inspection
Get an accurate picture of what's going on inside your residential sewer lines with a camera-based sewer inspection. We use waterproof cameras to quickly assess sewer pipes.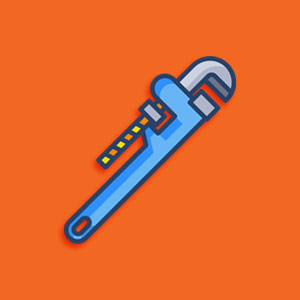 Water Line Repair and Installation
Water lines, while often out of sight, sometimes require prompt, expert service. This is what we provide when house-to-city water lines need repaired, replaced, or installed.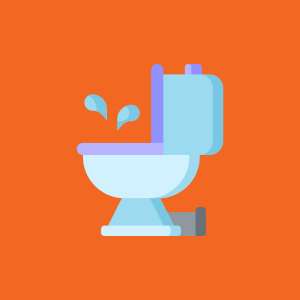 Toilet Repair and Installation
Toilets are a common source of plumbing service needs due to the possibility of constant running, overflows, leaks, and other issues. We're the local pros to call when your toilet needs repaired, updated, or replaced.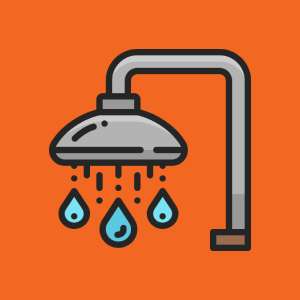 Bathroom Faucet Repair and Installation
Get the most life and value out of your bathroom faucets by contacting us for repair service. We're equally prepared to install or replace faucets when this is the preferred option.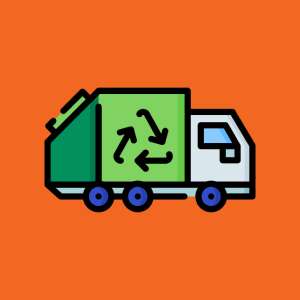 Garbage Disposal Repair and Installation
Due to the frequency of use, disposals often need to be repaired from time to time. Our technicians also install new garbage disposals and replace existing ones.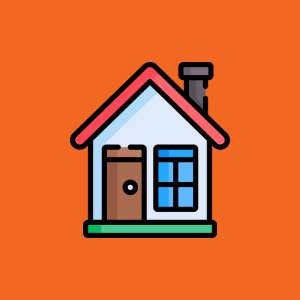 Whole-House Repipe
When it's time to update your home's pipes, contact us. We'll work with you to come up with a whole-house repiping plan suitable for your needs.
What Sets Us Apart
Our name says it all! Our aim is to provide optimal solutions that fit your needs and work for you budget-wise. We have a team of highly dedicated and skilled technicians just a call away when assistance is needed. What's more, our crew is always respectful, courteous, and thorough. In fact, you won't even know we were there when we're done.
Established in 2018, we're a plumbing company that's local, family-owned and -operated, and committed to making your experience with us a positive, affordable, and beneficial one. Here are some additional reasons to feel good about choosing us for your plumbing service needs:
15+ years of residential plumbing experience

Competitive, honest pricing

Punctual, reliable service

Solutions specific to your needs and budget
Who We Serve
We serve residential clients in Raleigh, NC, on the hunt for "optimal" service, sensible solutions, and top-quality results. Our knowledgeable and licensed technicians tackle a wide range of plumbing issues with a complete focus on quality and value. If having the job done right is what matters most to you, we're the company to call in these areas:
Wake Forest, NC
Fuquay-Varina, NC
Apex, NC
Holly Springs, NC
Cary, NC
Wendell, NC
Willow Springs, NC
Zebulon, NC
Garner, NC
Rolesville, NC
Smithfield, NC
Chapel Hill, NC
Angier, NC
Princeton, NC
Kenly, NC
Four Oaks, NC
Benson, NC
Spring Hope, NC
Middlesex, NC
Louisburg, NC
Franklinton, NC
Youngsville, NC
Creedmoor, NC
Pittsboro, NC
Wilsons Mills, NC
Bunn, NC
Micro, NC
Pine Level, NC
Give Our Team a Call Today
For top-notch plumbing services in Raleigh, NC, or any of the nearby communities we serve, look no further than Optimal Plumbing Solutions. We're available during convenient hours – and always prepared with fully stocked trucks. Contact us today to schedule an appointment.