Professional Drain Cleaning in Clayton, NC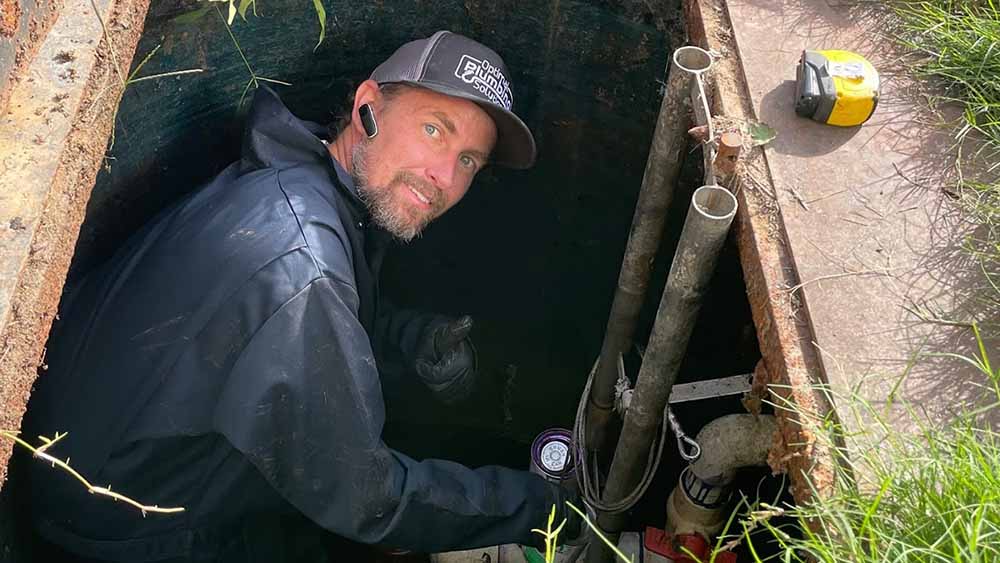 All residential drains need routine cleaning. You need to clear its accumulated debris to ensure optimal functioning. Optimal Plumbing Solutions provide preventive drain cleaning in Clayton, NC. We're always ready to serve. We guarantee professional services throughout the cleaning process.
Perks of Regular Professional Drain Cleaning
A clogged drain comes with many issues besides slow draining. It can attract mold and mildew to your interior and cause allergic reactions. A blocked drain can also result in water leaks and unpleasant odors in your interior spaces.
Common Signs You Need Drain Cleaning
You have to be aware of the negative impacts of clogged drains. Contact us right away for drain cleaning services once you notice any alarming issues. Signs of an issue include:
Gurgling noises
Skyrocketing water bills
The toilet backs up when flushing
Pest infestation
Standing water
These Are The Biggest Causes of Clogging
Human and animal hair are notorious for causing clogs in the bathroom. Soap scum can also accumulate in your drains over time, leading to clogs. Other common causes include dirt, oil, grease, food waste, and flushed toiletries.
Understanding How Professional Drain Cleaning Works
First, we perform drain inspection using a specialized camera. This inspection is critical to assessing your drain. We identify the extent of the clogs and deliver the necessary solution. Our professionals will conduct drain snaking to clear minor to moderate blockages.
If the blockages are deeper and more serious, our team recommends hydro jetting. This process involves using pressurized water to clean debris and restore normal flow. This avoids post-cleaning blockages.
Reasons DIY Drain Cleaning Can Be Problematic
Many homeowners like unclogging drains using homemade ingredients like baking soda and vinegar. But you should avoid DIY drain cleaning. The corrosive or toxic chemicals can be problematic and damage your pipes.
Choose Optimal Plumbing Solutions Today
Optimal Plumbing Solutions are a local, family-owned drain cleaning company. We deliver quality and honest work with over 15 years of experience in the industry. We also have flexible scheduling options to fit your timing needs. Call us today! We pledge 100% satisfaction.